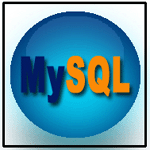 MySQL Exercise: Display the last name of employees whose name have exactly 6 characters
MySQL Restricting and Sorting Data: Exercise-7 with Solution
Write a query to display the last name of employees whose name have exactly 6 characters.
Sample table: employees
Code:
SELECT last_name FROM employees WHERE last_name LIKE '______';

Pictorial Presentation of the above query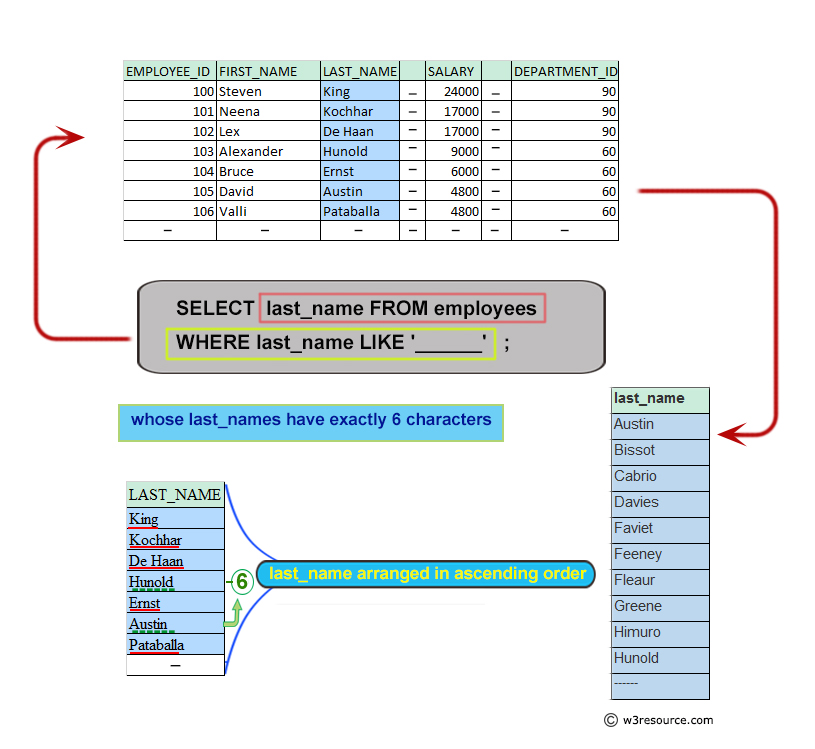 MySQL Code Editor:
Have another way to solve this solution? Contribute your code (and comments) through Disqus.

---