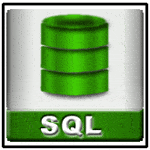 SQL exercises on soccer Database: Find those three players with other information, who contracted to Lyon participated in the EURO cup 2016 Finals
SQL soccer Database: Joins Exercise-29 with Solution
29. Write a query in SQL to find those three players with other information, who contracted to Lyon participated in the EURO cup 2016 Finals.
Sample table: player_mast
Sample table: soccer_country
Sample table: match_details
Sample Solution:
SQL Code:
SELECT a.player_name, a.jersey_no, a.posi_to_play, a.age, b.country_name
FROM player_mast a 
JOIN soccer_country b
ON a.team_id=b.country_id
WHERE a.playing_club='Lyon'
AND a.team_id IN (
SELECT b.country_id 
FROM soccer_country b
WHERE b.country_id IN (
SELECT c.team_id 
FROM match_details c 
WHERE c.play_stage='F'
));


Sample Output:
    player_name     | jersey_no | posi_to_play | age | country_name
--------------------+-----------+--------------+-----+--------------
 Christophe Jallet  |         2 | DF           |  32 | France
 Samuel Umtiti      |        22 | DF           |  22 | France
 Anthony Lopes      |        12 | GK           |  25 | Portugal
(3 rows)

Practice Online
Sample Database: soccer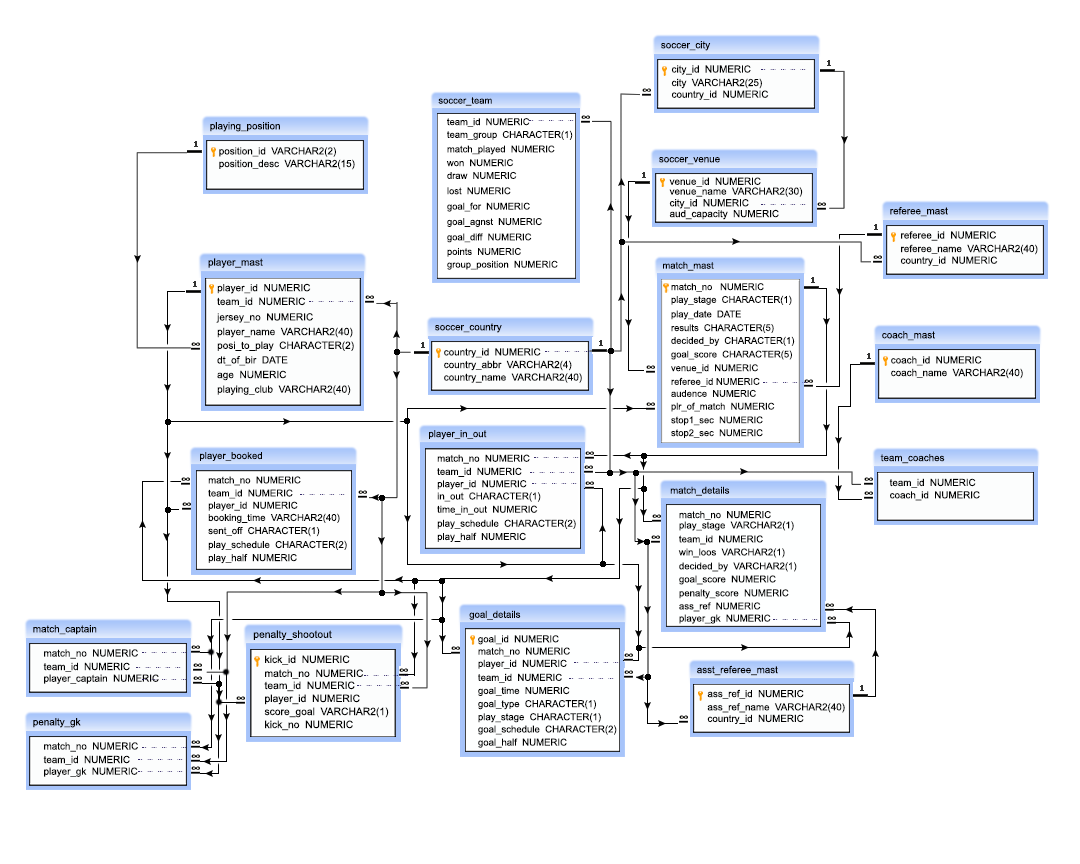 Have another way to solve this solution? Contribute your code (and comments) through Disqus.
Previous: Write a query in SQL to find the teams with other information that finished bottom of their respective groups after conceding four times in three games.s
Next: Write a query in SQL to find the final four teams in the tournament.
What is the difficulty level of this exercise?

New Content: Composer: Dependency manager for PHP, R Programming
---