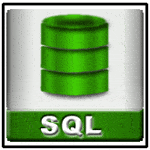 SQL Subquery Exercises: Display the rows of all salesmen who have customers with more than one orders
SQL SUBQUERY: Exercise-18 with Solution
18. Write a query that extract the rows of all salesmen who have customers with more than one orders.
Sample table: Salesman
Sample table: Orders
Sample table: Customer
Sample Solution:
SELECT * 
FROM salesman a 
WHERE EXISTS     
   (SELECT * FROM customer b     
    WHERE a.salesman_id=b.salesman_id     
	 AND 1<             
	     (SELECT COUNT (*)              
		  FROM orders             
		  WHERE orders.customer_id =            
		  b.customer_id));

Sample Output:
salesman_id	name	city		commission
5001		James Hoog	New York	0.15
5002		Nail Knite	Paris		0.13
5003		Lauson Hen	San Jose	0.12

Practice Online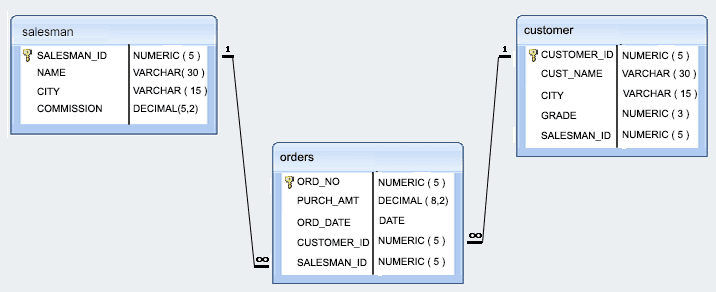 Query Visualization:
Duration: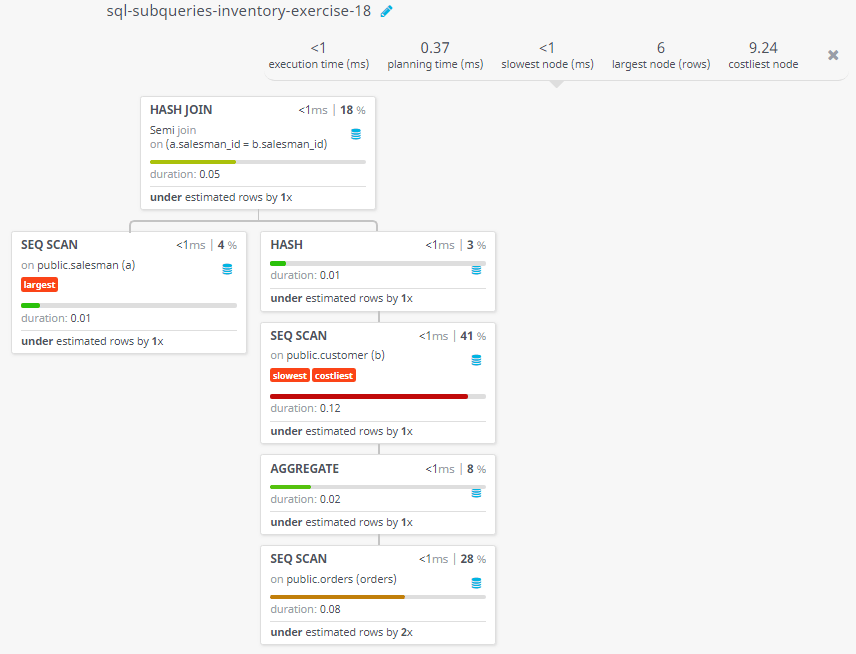 Rows: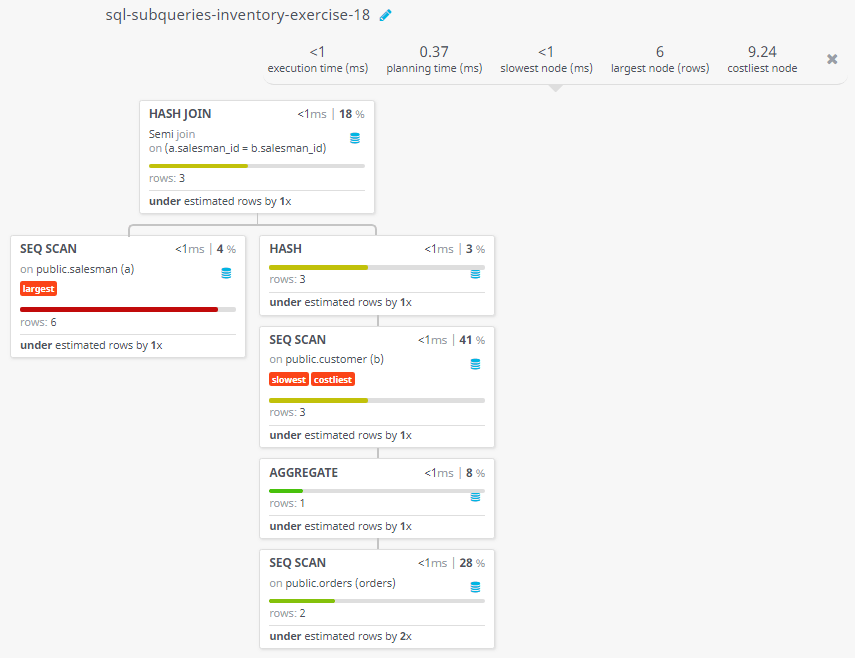 Cost: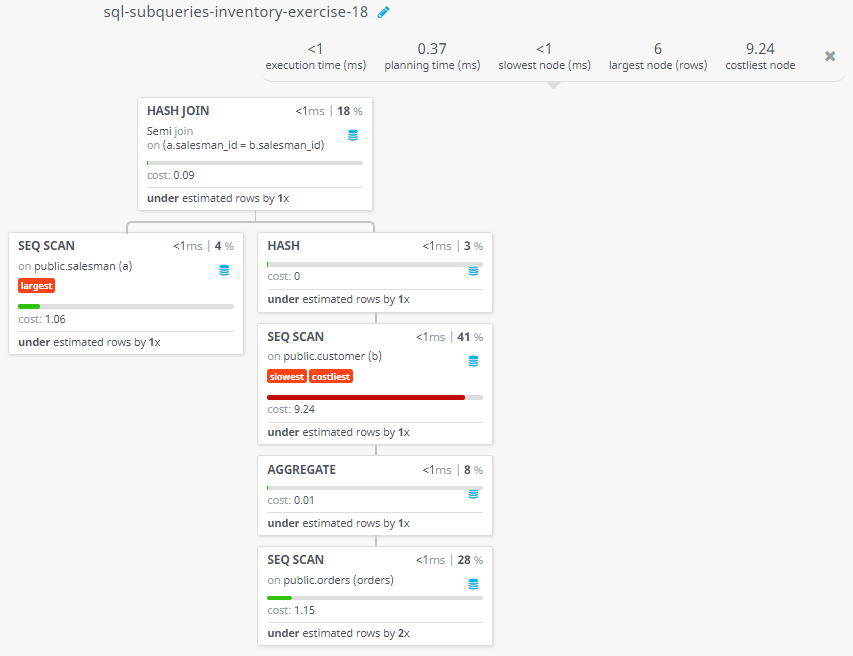 Contribute your code and comments through Disqus.
Previous: Write a query to find all the salesmen who worked for only one customer.
Next: Write a query to find salesmen with all information who lives in the city where any of the customers lives.
What is the difficulty level of this exercise?

New Content: Composer: Dependency manager for PHP, R Programming
---