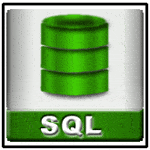 SQL Subquery Exercises: Find the average price of each manufacturer's products along with their name
SQL SUBQUERY: Exercise-31 with Solution
31. Write a SQL query to find the average price of each manufacturer's products along with their name.
Sample table: company_mast
Sample table: item_mast
Sample Solution:
SELECT AVG(pro_price) AS "Average Price", 
   company_mast.com_name As "Company"
   FROM item_mast, company_mast
        WHERE item_mast.pro_com= company_mast.com_id
           GROUP BY company_mast.com_name;

Output :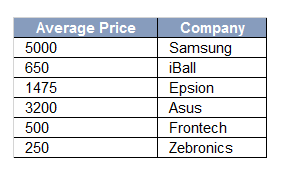 Practice Online
Sample Database: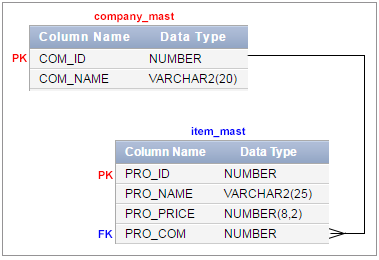 Query Visualization:
Duration: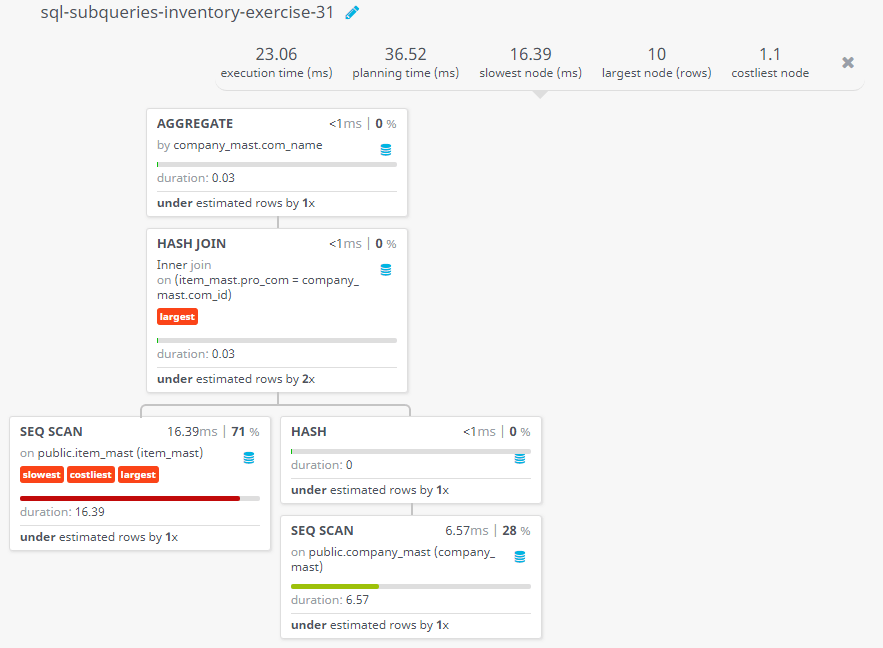 Rows: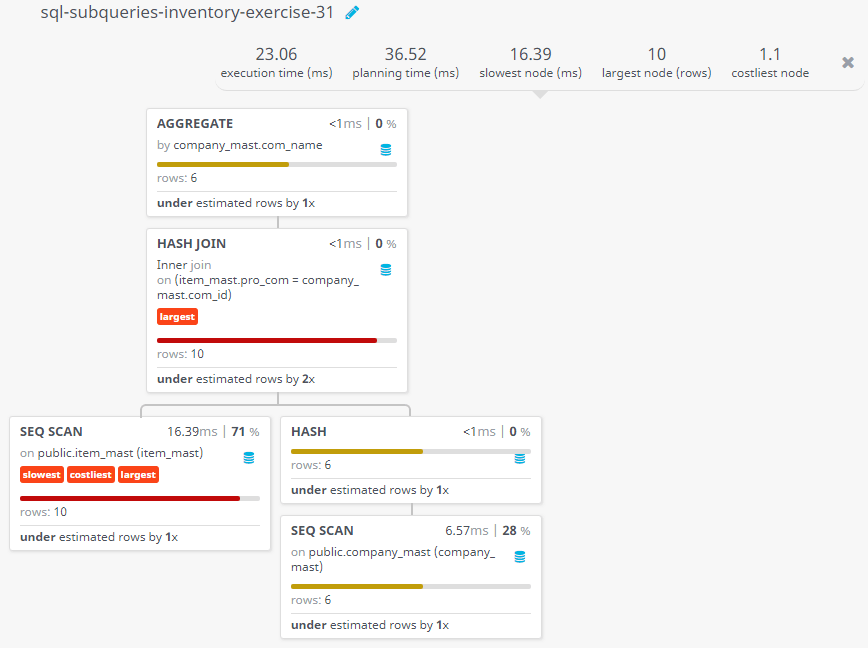 Cost: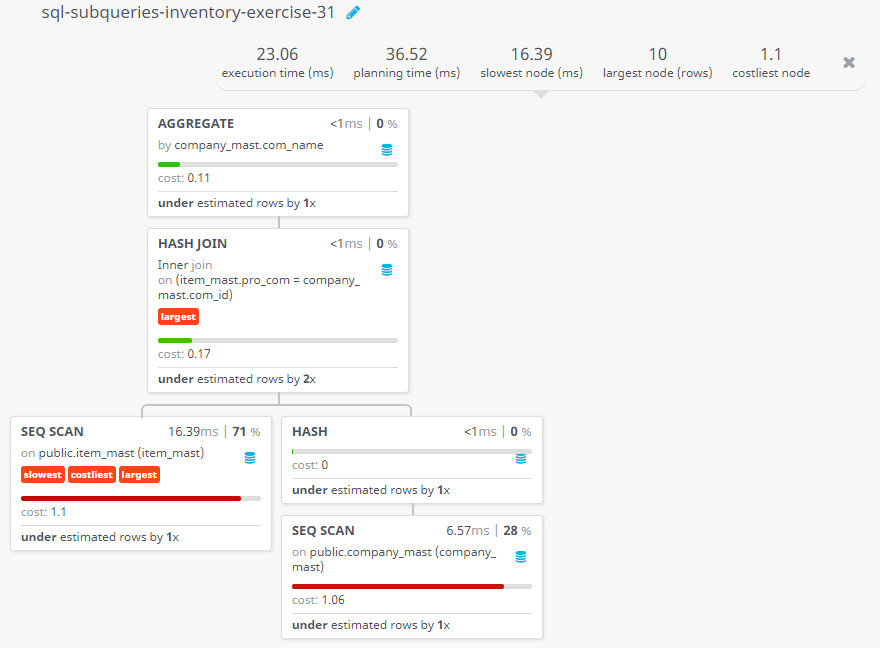 Contribute your code and comments through Disqus.
Previous: Write a query to find all those customers who hold a different grade than any customer of the city Dallas.
Next: Write a SQL query to display the average price of the products which is more than or equal to 350 along with theri names.
What is the difficulty level of this exercise?

New Content: Composer: Dependency manager for PHP, R Programming
---