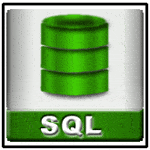 SQL UNION Exercises: Display all salesmen and customer located in London
SQL UNION: Exercise-1 with Solution
1. Write a query to display all salesmen and customer located in London.
Sample table: Salesman
Sample table: Customer
Sample Solution:
SELECT salesman_id "ID", name, 'Salesman'
FROM salesman
WHERE city='London'
UNION
(SELECT customer_id "ID", cust_name, 'Customer'
FROM customer
WHERE city='London')

Sample Output:
ID	name	?column?
3001	Brad Guzan	Customer
3008	Julian Green	Customer
5005	Pit Alex	Salesman

Practice Online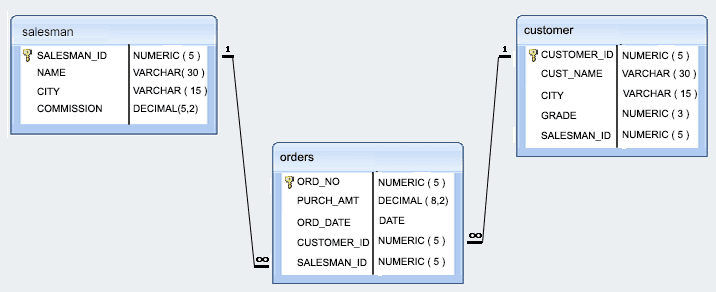 Query Visualization:
Duration: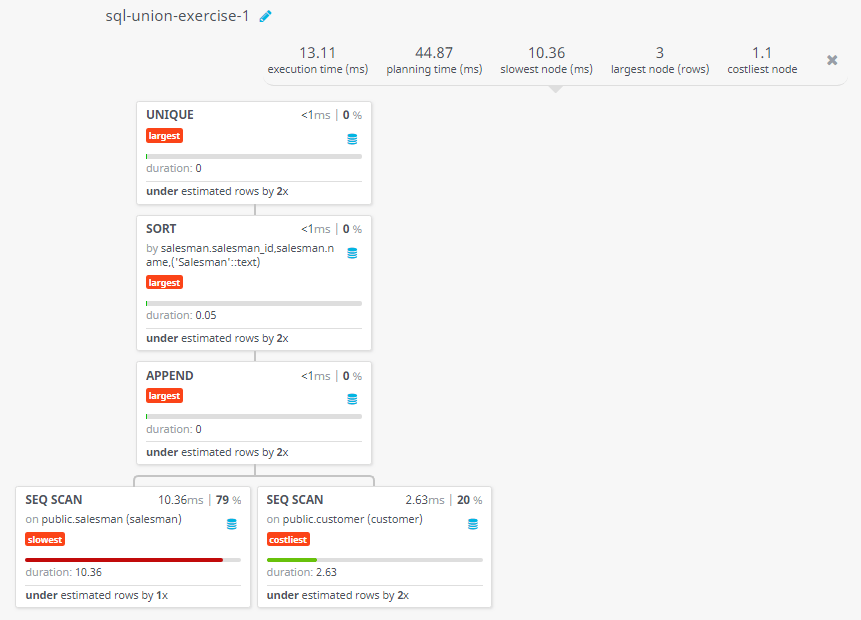 Rows: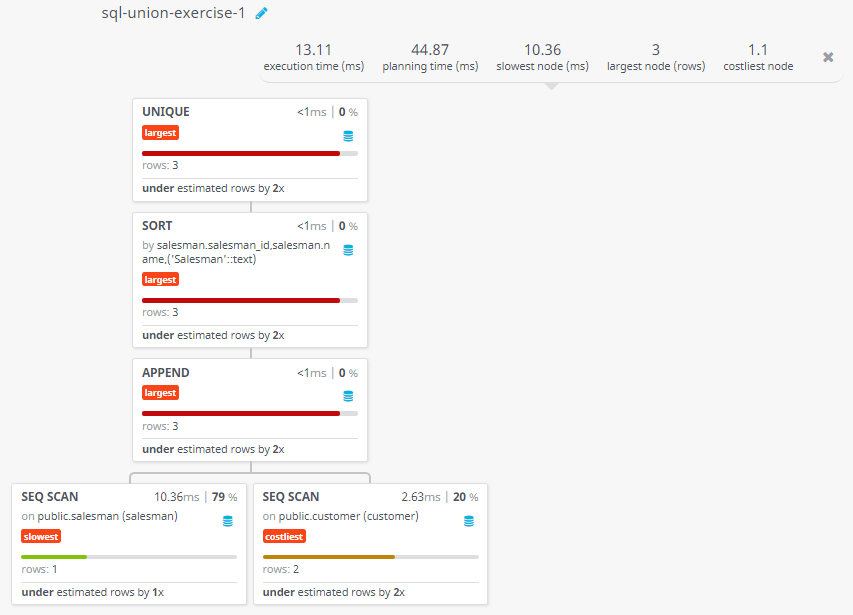 Cost: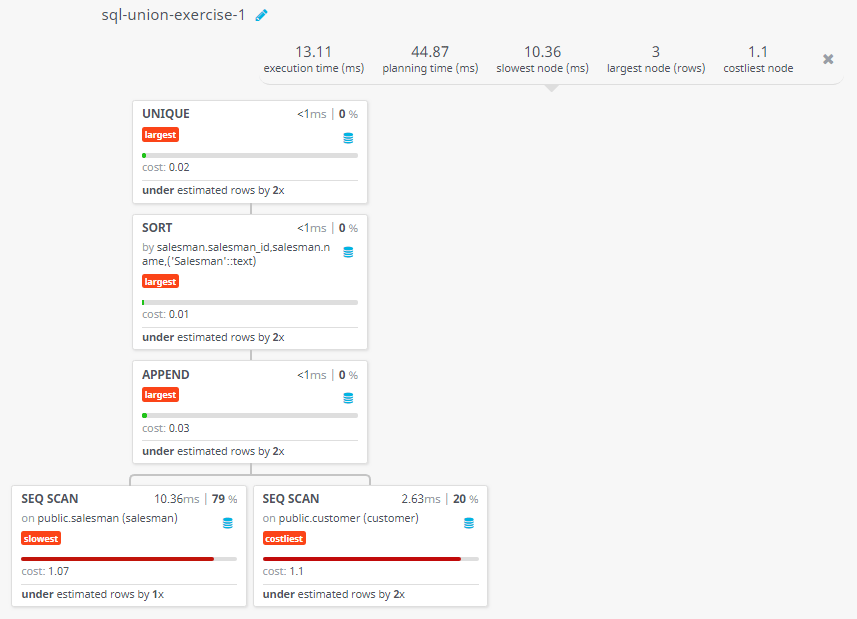 Contribute your code and comments through Disqus.
Previous: SQL UNION Exercises Home
Next: Write a query to display distinct salesman and their cities.
What is the difficulty level of this exercise?

New Content: Composer: Dependency manager for PHP, R Programming
---