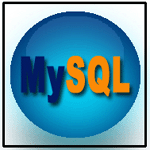 MySQL Aggregate Function Exercises: Find the manager ID and the salary of the lowest-paid employee for that manager
MySQL Aggregate Function: Exercise-9 with Solution
Write a query to find the manager ID and the salary of the lowest-paid employee for that manager.
Sample table: employees
Code:
SELECT manager_id, MIN(salary)
FROM employees
WHERE manager_id IS NOT NULL
GROUP BY manager_id
ORDER BY MIN(salary) DESC;

Pictorial Presentation of the above query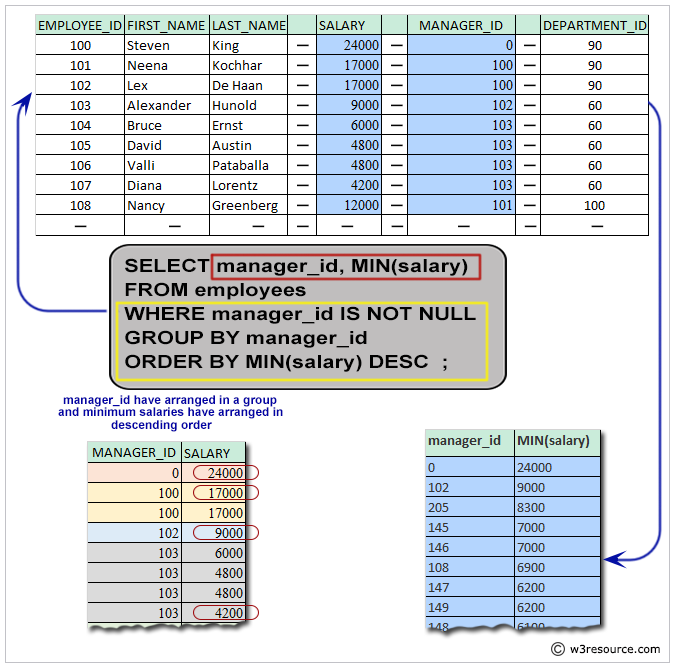 MySQL Code Editor:
Have another way to solve this solution? Contribute your code (and comments) through Disqus.
Previous:Write a query to get the difference between the highest and lowest salaries.
Next:Write a query to get the department ID and the total salary payable in each department.
What is the difficulty level of this exercise?

New Content: Composer: Dependency manager for PHP, R Programming
---