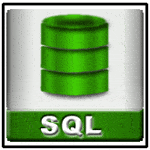 SQL exercises on soccer Database: Compute a list to show the number of substitute happened in various stage of play for the entire tournament
SQL soccer Database: Basic Exercise-21 with Solution
21. Write a query in SQL to compute a list to show the number of substitute happened in various stage of play for the entire tournament.
Sample table: player_in_out
Sample Solution:
SELECT play_half,play_schedule,COUNT(*) 
FROM player_in_out 
WHERE in_out='I'
GROUP BY play_half,play_schedule
ORDER BY play_half,play_schedule,count(*) DESC;

Sample Output:
 play_half | play_schedule | count
-----------+---------------+-------
         1 | ET            |     4
         1 | NT            |     3
         2 | ET            |     5
         2 | NT            |   272
         2 | ST            |     9
(5 rows)

Query Visualization:
Duration: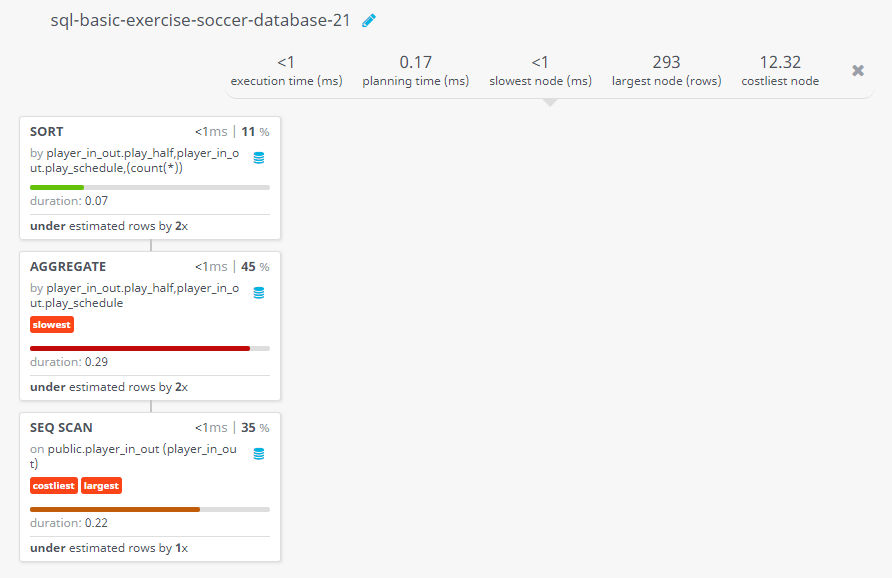 Rows: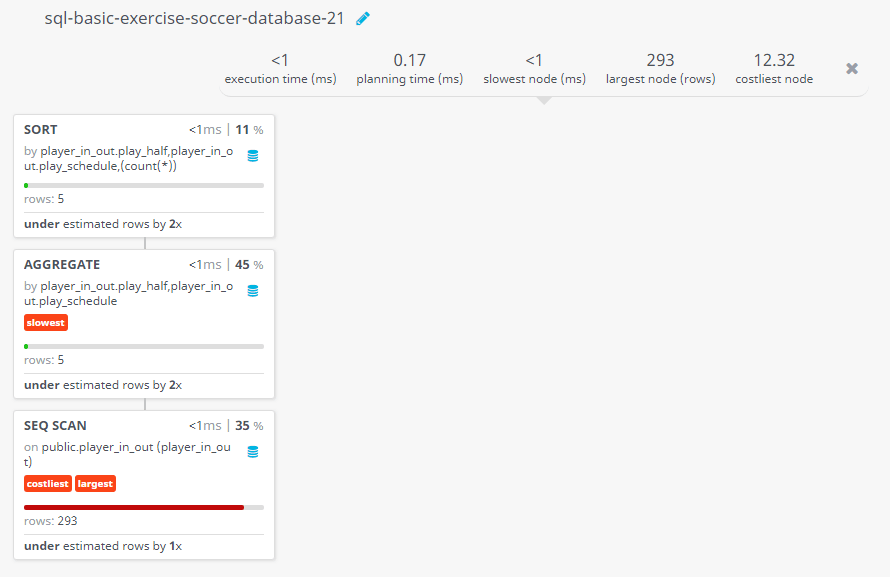 Cost: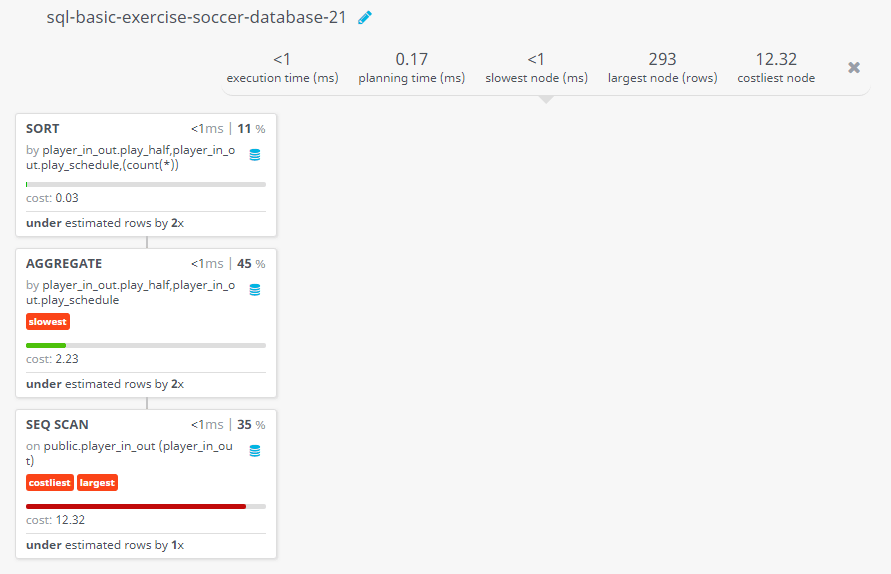 Practice Online
Sample Database: soccer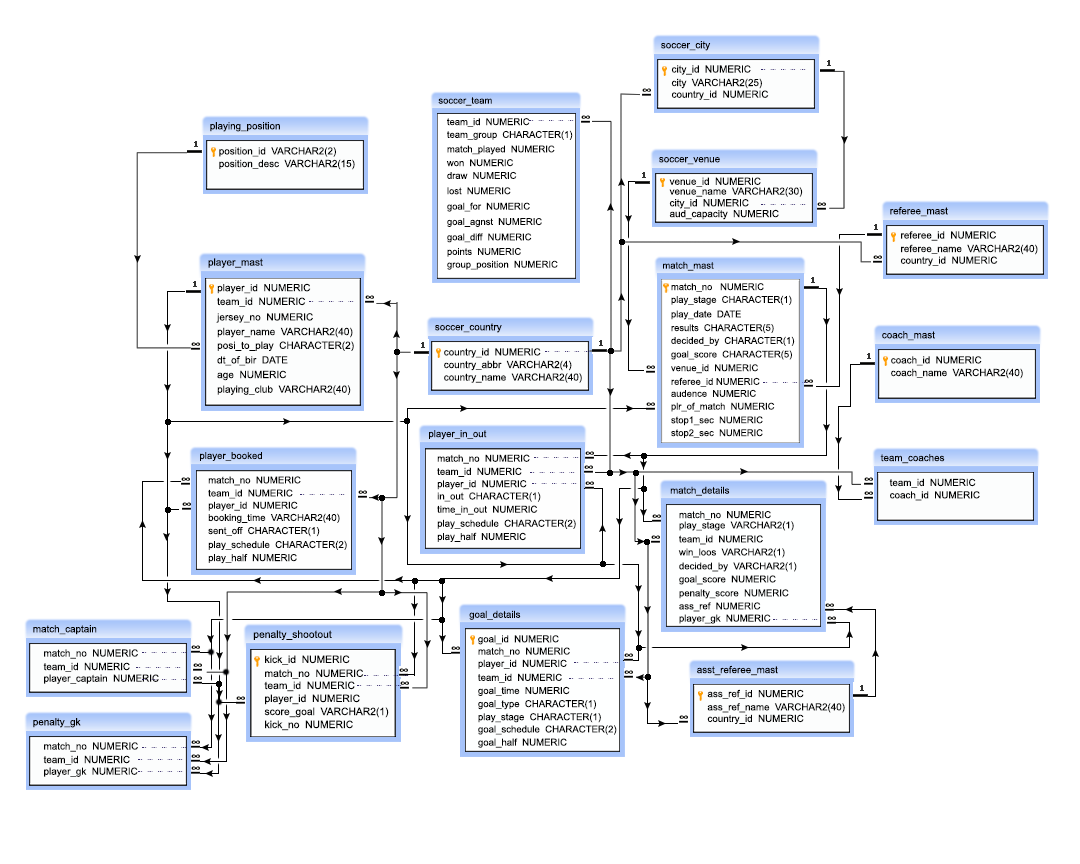 Have another way to solve this solution? Contribute your code (and comments) through Disqus.
Previous: Write a query in SQL to find the total number of players replaced in the extra time of play.
Next: Write a query in SQL to find the number of shots taken in penalty shootout matches.
What is the difficulty level of this exercise?

New Content: Composer: Dependency manager for PHP, R Programming
---