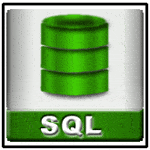 SQL Exercises: Display all the data from the item_mast, including all the data for each item's producer company
SQL JOINS: Exercise-21 with Solution
Write a SQL query to display all the data from the item_mast, including all the data for each item's producer company.
Sample table: company_mast
Sample table: item_mast
Sample Solution:
SELECT *
   FROM item_mast 
   INNER JOIN company_mast
   ON item_mast.pro_com= company_mast.com_id; 

Output:
Query Visualization:
Duration: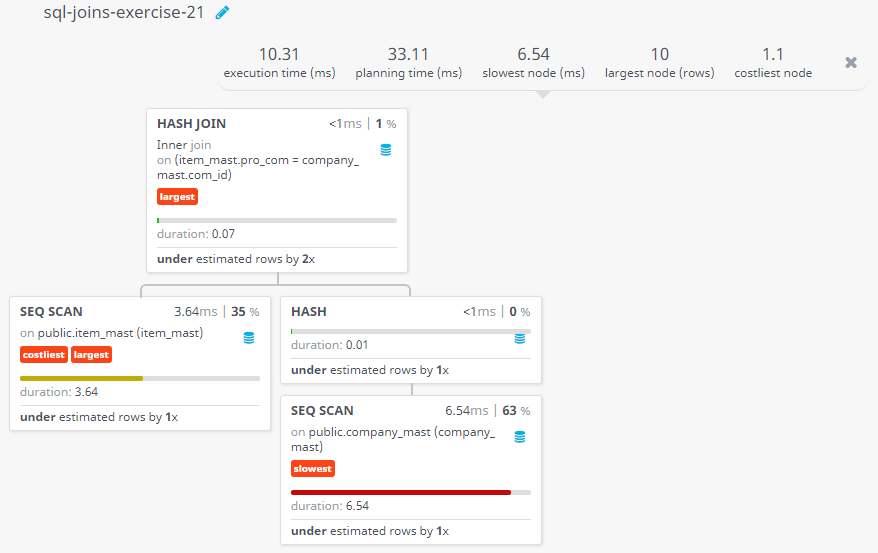 Rows: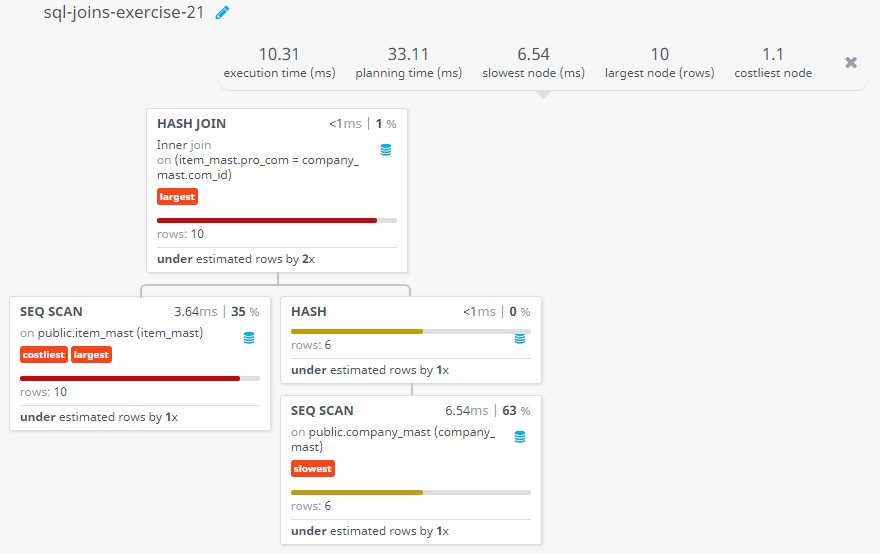 Cost: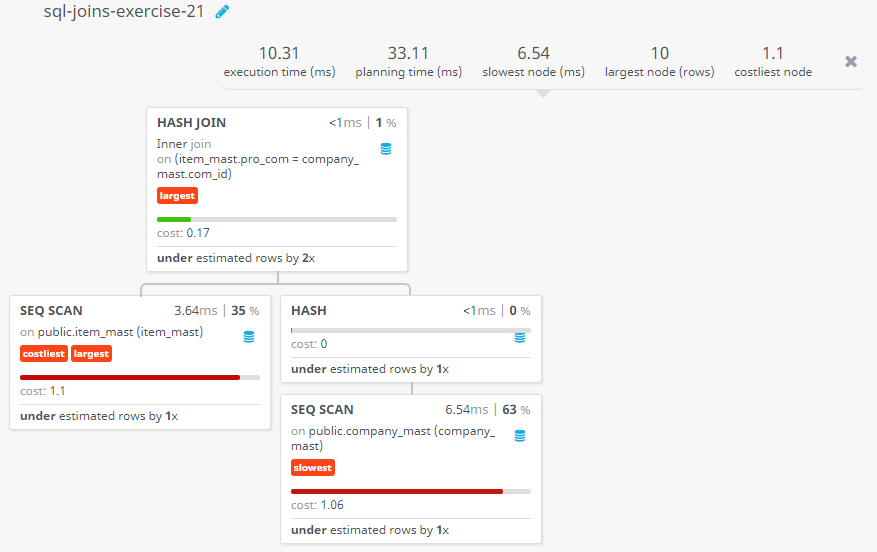 Practice Online
Have another way to solve this solution? Contribute your code (and comments) through Disqus.
Previous: Write a SQL statement to make a cartesian product between salesman and customer i.e. each salesman will appear for all customer and vice versa for those salesmen who must belong a city which is not the same as his customer and the customers should have an own grade.
Next: Write a SQL query to display the item name, price, and company name of all the products.

New Content: Composer: Dependency manager for PHP, R Programming
---