Creating Opening and Closing Workbook
A Microsoft Excel workbook is a file as well as a container of one or more worksheets, which is the actual working area of the user, in which they can do a various type of mathematical, logical, statistical and more types of jobs. A workbook can be created by many ways.
Create a New Workbook from Start Menu
After booting your PC, you want to create a new workbook in Excel 2013. What will you do? Here are the following steps.
To create a new workbook, click on Start button.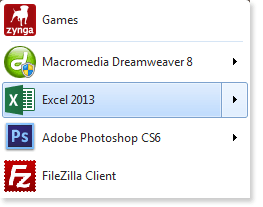 Then click Excel 2013. The following window will appear. Click on Blank Workbook. A blank workbook with at least worksheet will be created.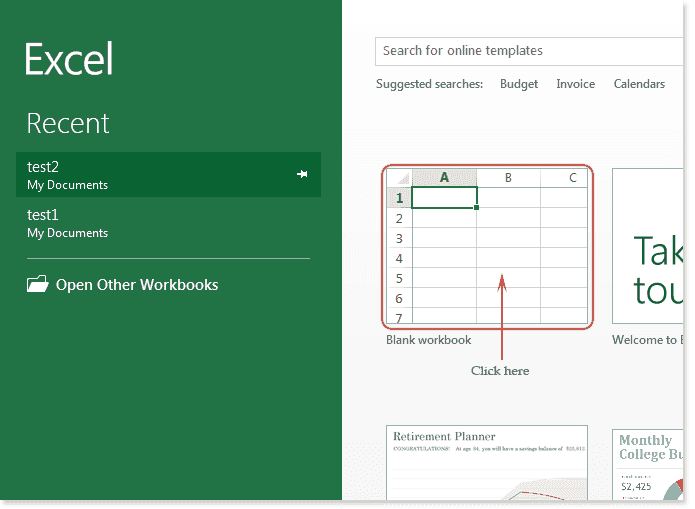 Create a new, blank workbook from Excel 2013
Suppose you are already working with a workbook and now you need to create a new blank workbook. In this situation click the File tab. The Backstage view will appear.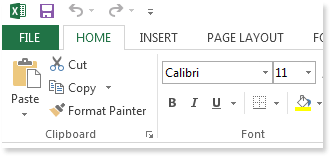 Click New tab then click Blank workbook. A new workbook with a sheet will appear.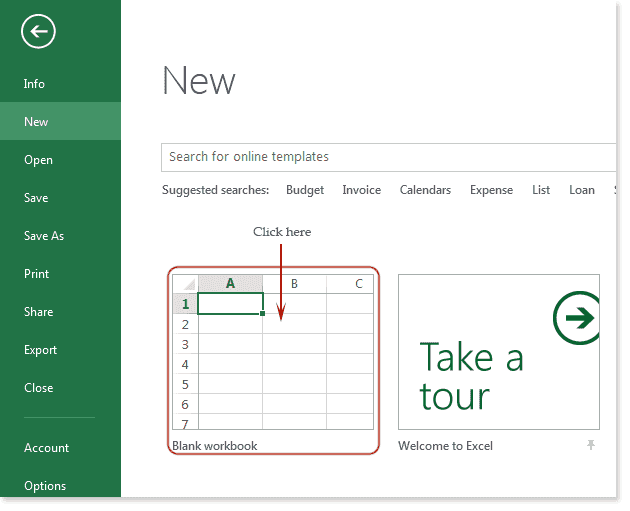 The keyboard shortcut to create a new, blank workbook is press CTRL+N.
Open an existing workbook
If you want to open a previously saved workbook follow the steps below. Click on the File tab. the following Backstage view will appear.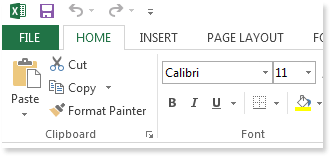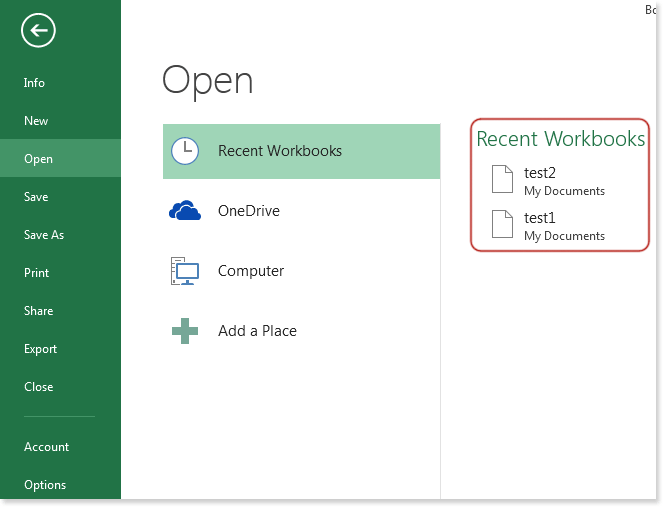 You can choose from recent workbooks otherwise click on Computer and choose any drive or you can choose OneDrive to choose your files. See the following picture.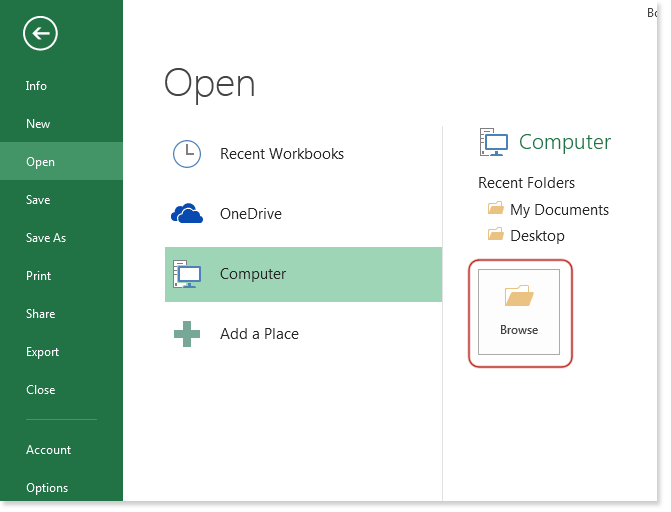 Also, you can browse to select the files. See the following picture.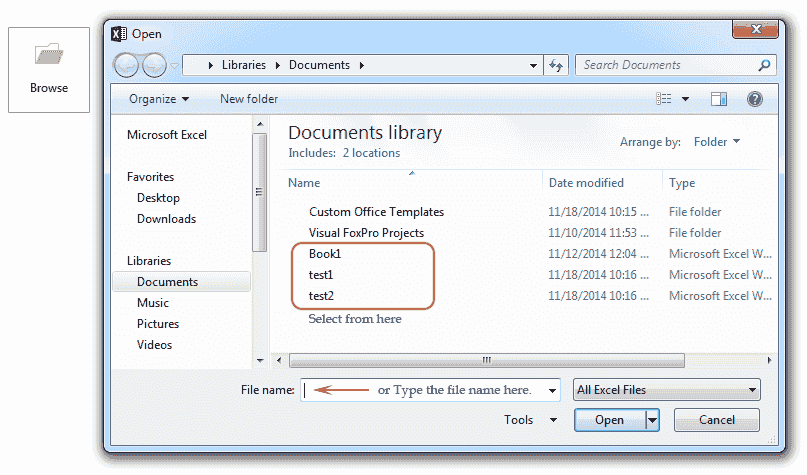 Create a new Template
Click File tab then click on New. The following window will appear.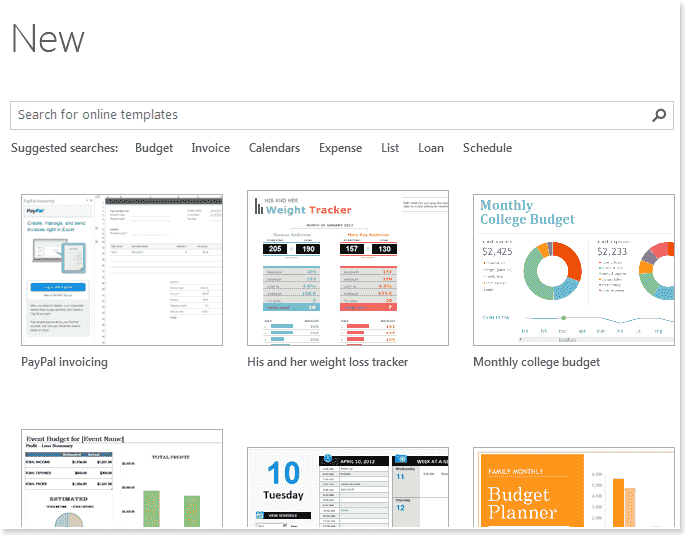 Choose any of the Template. Suppose the following. After installing click on Create and the Template will appear.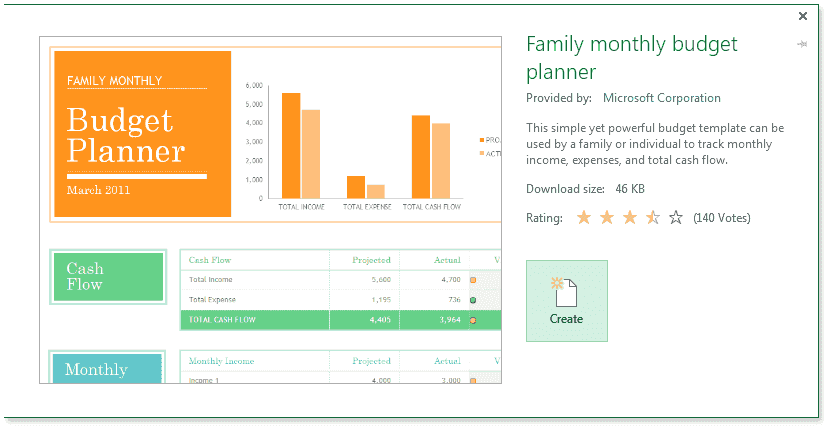 To pin a Workbook
If you required a particular workbook frequently, you can pin it to Backstage view for quick access.
Navigate to Backstage view and then click Open. The  recently modified workbooks will appear.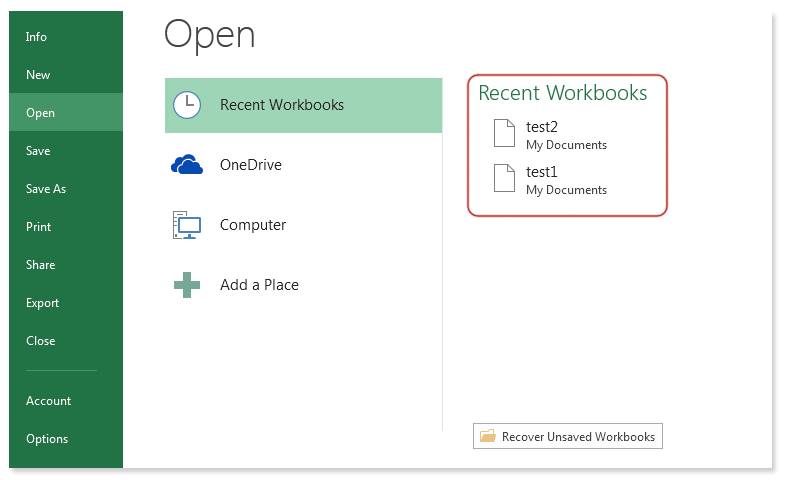 Hover the mouse over the workbook you wish to pin. A pushpin icon  will appear next to the workbook. Click the pushpin icon.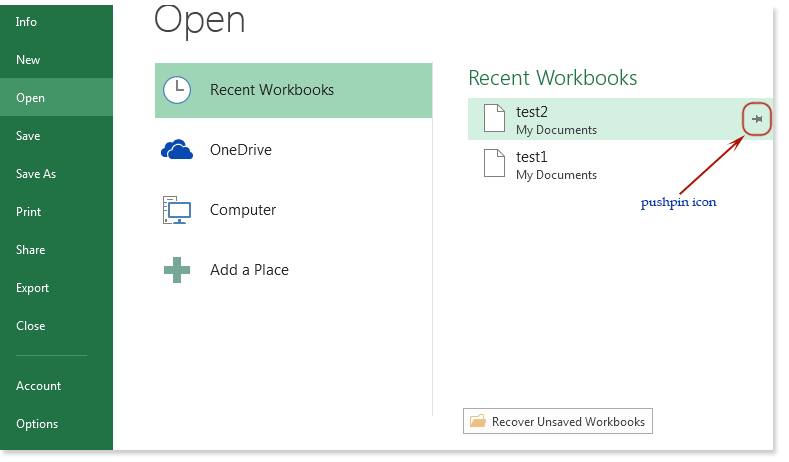 The workbook will stay in Recent Workbooks. To unpin a workbook, simply click the pushpin icon again.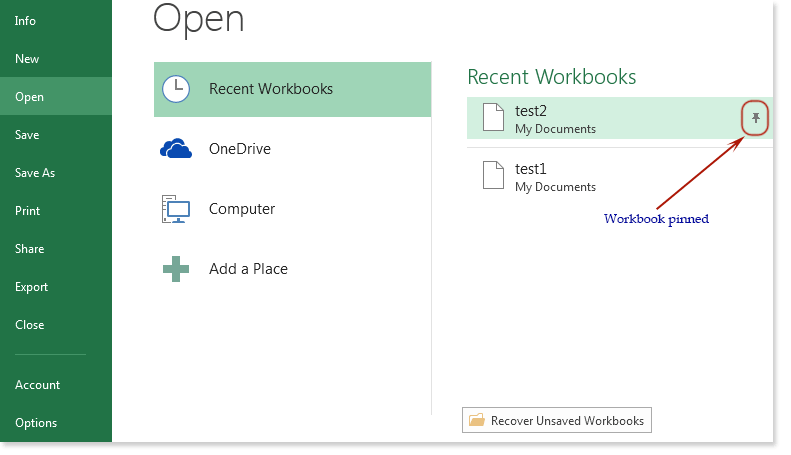 You can also pin the folder in the same way.
Close a Workbook
To close an Excel workbook, click the File tab then click close.

Previous: Excel 2013 - Basic
Next: Worksheet Basics - Excel 2013

---
---
---